An Architectural Centerpiece a skateboard away from the Boardwalk in Venice Beach, California.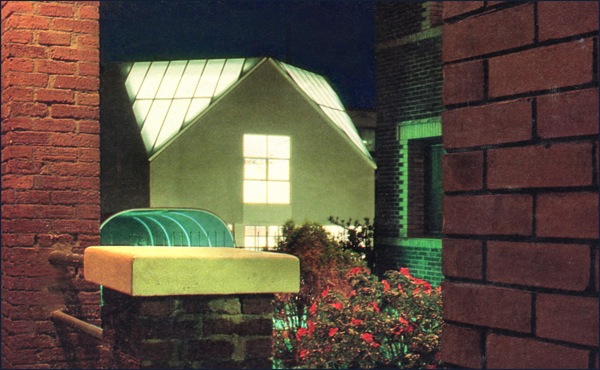 The Residence was formerly the home of Eric Clapton.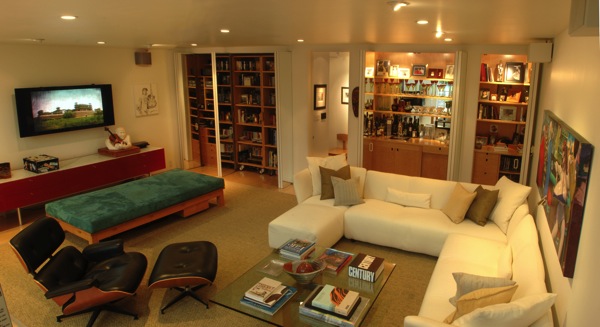 And was Designed by the renowned Architect, Arata Isosaki. (MOCA Architect)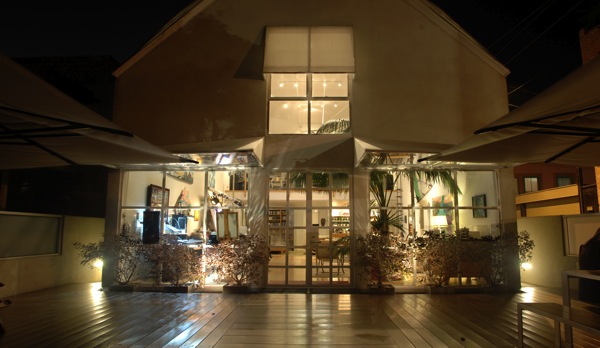 The Image above is from the Front Gate looking on to the Deck and into the Gallery Space.